Milos Experience
Be Different, Live the Experience
Life is about EXPERIENCES.. Photographs, views, feelings, smiles, memories, moments, EXPERIENCES. I am a young local man who is motivated by his love for his island and I would like to show Milos to you in a different way. If you wish to offer yourself and your loved ones a dream vacation, emphasized on the history, culture, nature and local cuisine of Milos, Milos Experience is here for you, to create your own memories to the island of Aphrodite, the phenomenal island!
Milos Travel
In our travel agency, each of us, full of love for what we do, we are very knowledgeable about every unique corner of our island and with passionate about high quality service facilities, specializes in private Land Tours, Boat Tours and Helicopter Tours, having set as our main goal to allow you to enjoy a personalized experience according to your demands, to live in our island as a local, to feel the greek friendliness, to discover the Greek culture and the well hidden treasures of island, to make you fall in love with our island, our Milos!

Michalis Vamvakaris
Founder and Owner


"Fabulous Tour best way to see Island"


"Amazing experience in Milos"


"Best guide! Amazing tour!"


"Top quality experience & service!"


"Unforgettable!"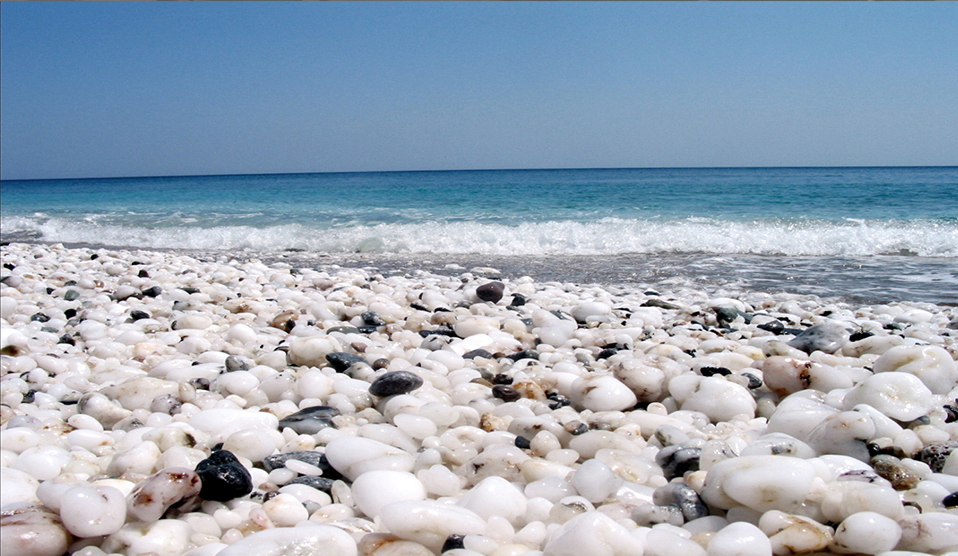 Our Experiences
Our experienced partners, with the strong belief that a tour is an important aspect of your holidays, are at your service always in a friendly but also responsible manner. You can find our office in the centre of Adamas, the port of Milos.
Trust our knowledge and experience and create unique memories. Make the difference and live your experience on the island of Aphrodite.
We will be very pleased to meet you.

  MILOS EXPERIENCE
Be Different
Live the Experience